Cannabis Blog
Marijuana advocates sceptical about Canada path to legal pot
Category:
Legalization
| Posted on Mon, November, 28th 2016 by THCFinder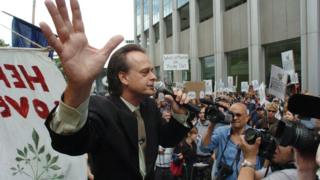 Canada will soon introduce legislation to legalise recreational marijuana. Pot advocates are not as happy as you might think.
The Cannabis Culture dispensary in downtown Toronto gets a steady stream of foot traffic around noon on a weekday.
But Marc Emery, who helped set up the franchise that flouts Canadian drug laws by selling pot to anyone over 19, is annoyed.
The dispensary had been raided the day before by Toronto police.