Cannabis Blog
Migrant workers are making thousands trimming marijuana in California
Category:
News
| Posted on Fri, April, 21st 2017 by THCFinder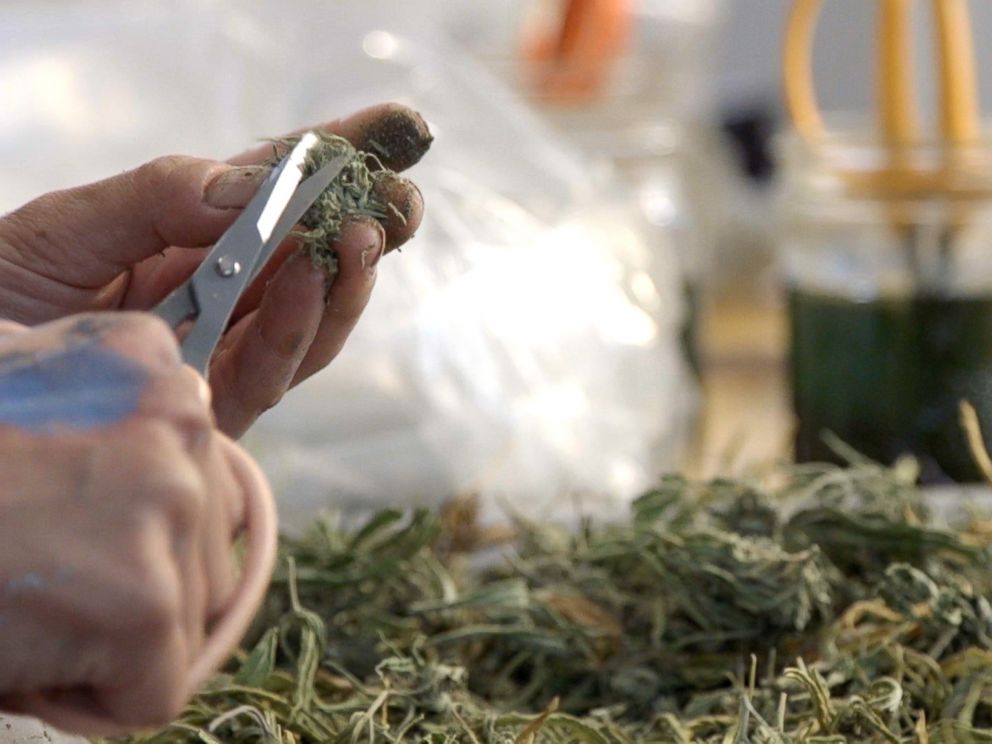 They sit for hours at a time, hunched over tables with scissors in one hand and marijuana in the other. The work is tedious, but it pays well -– for now. This once mostly black market trade is slowly becoming more regulated, hindering the flow of quick, under-the-table cash.
Time melds together, the sound of snipping and sticky scissors clinking as they are dipped in jars of alcohol, before they get back to grooming the weed.
Most people sitting around this table in Mendocino County are migrant workers. They flood into the region during the cannabis harvest in the fall. They are the trimmers –- those hired to cut marijuana for hours on end. Many trimmers in the county looking for work this season have come from all over the U.S. and from all over the world, including Spain, France, Portugal and Switzerland.
Read More:http://abcnews.go.com/US/migrant-workers-making-thousands-trimming-marijuana-california/story?id=46578810