Cannabis Blog
Marijuana growth could push Scotts Miracle Gro's stock higher
Category:
News
| Posted on Sat, August, 6th 2016 by THCFinder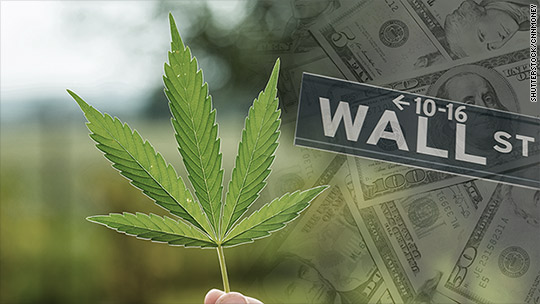 Scotts Miracle-Gro is squaring up to cash in on the marijuana business -- and JP Morgan is betting its stock will go higher.
Scotts, a lawn and garden supplier, is buying up a few businesses involved in hydroponics, a method used to grow pot without soil.
On Thursday Jeffrey Zekauskas, an analyst with JP Morgan, upgraded his outlook for the company's stock and raised its target price from $70 to $85.
Read More:http://money.cnn.com/2016/08/04/investing/marijuana-scotts-miracle-gro/