Marijuana Blog
Stoner Text Messages
Category:
Fun
| Posted on Tue, June, 4th 2013 by THCFinder
You hate auto correct right? Ya, we do too! But the great thing about it is it makes for a great marijuana blog. We've compiled a collection of the funniest stoner text messages on the internet. From cop stories to texting mom and dad on accident, stoners text the funniest things. Here they are in no particular order. Enjoy…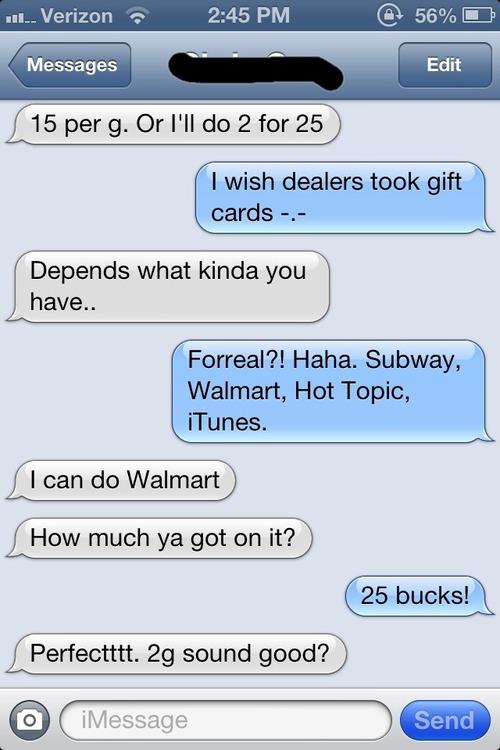 Going to the store high is fun, straight up! We prefer to get stoned before a trip to the local grocery store. Not only because it makes all the food look 100% amazing, but it's fun as hell for stoners to wander around the local Vons blazed with a shopping cart full of munchies. It makes a daily tasks interesting, exciting and delicious. So head to the store, but not before getting ripped!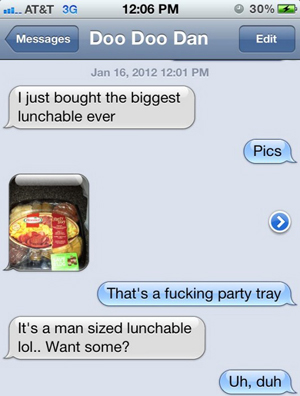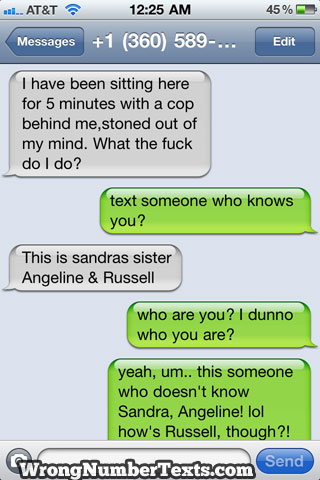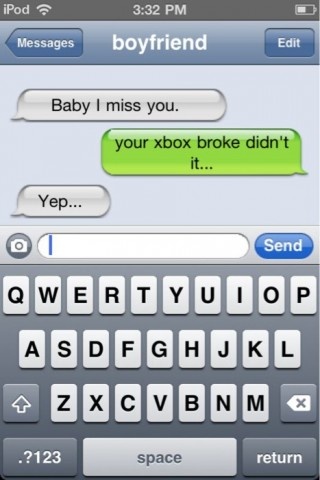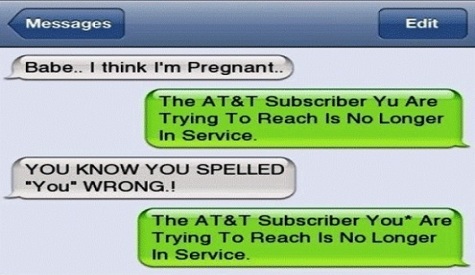 See more at http://stonerdays.com