Cannabis Blog
Marijuana farms are burning in California wildfires
Category:
News
| Posted on Sat, October, 14th 2017 by THCFinder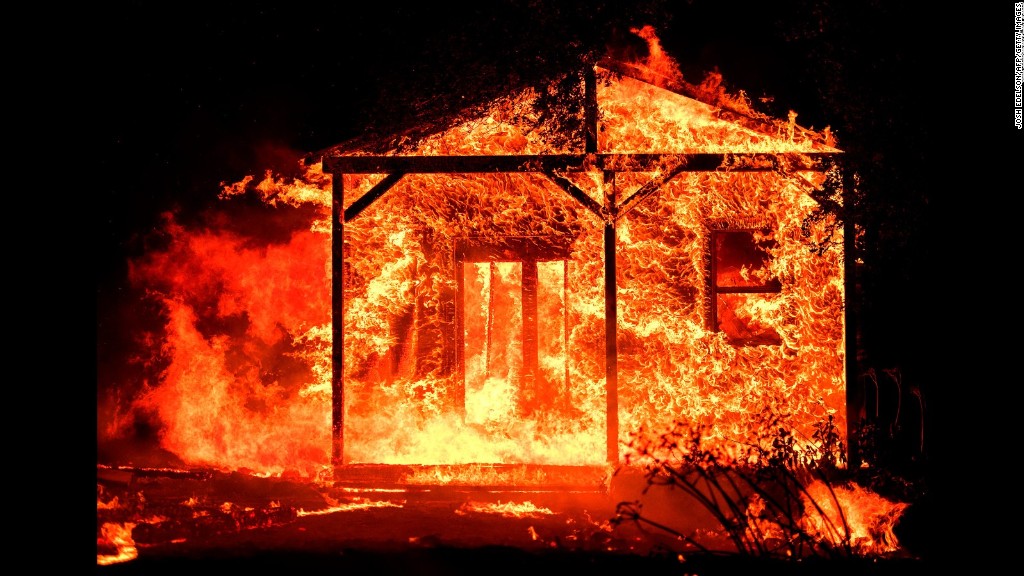 Blazes have destroyed a number of farms in Mendocino County right before legal recreational sales begin in California.
Cannabis business owners who lose their crops have little reprieve.
"Nobody right now has insurance," said Nikki Lastreto, secretary of the Mendocino Cannabis Industry Association. "They might have insurance on their house, but not on their crop."
Cannabis cultivators cannot insure their businesses because federal law prohibits marijuana, which means that financial institutions can't go near it.
Read More: