Cannabis Blog
This Landmark Cannabis Bill Is Great News for Marijuana Stocks
Category:
News
| Posted on Mon, April, 24th 2017 by THCFinder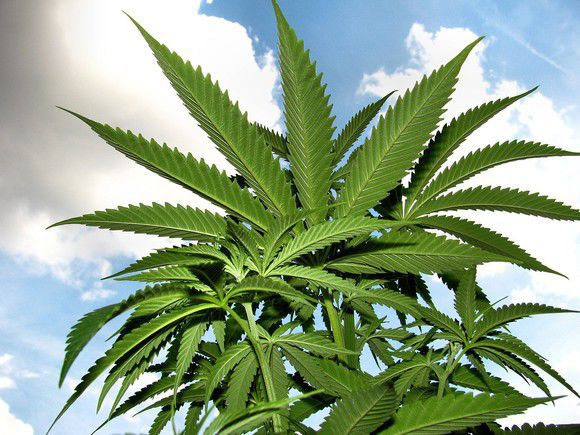 Investors would probably struggle to find an industry that's growing at a faster and more consistent pace than legal marijuana.
Last year alone, according to cannabis research firm ArcView, North American legal pot sales jumped 34% to $6.9 billion. ArcView estimates that legal sales could top $22 billion by 2021, with investment firm Cowen & Co. expecting legal sales to hit $50 billion by 2026. Regardless of what estimate you choose to believe, the legal marijuana industry is growing by between 20% and 30% a year. That type of consistent long-term growth is certainly appealing to investors.
The sky could be the limit -- if not for these issues