Cannabis Blog
$6.1 million in marijuana seized at warehouse in unincorporated Los Angeles County
Category:
News
| Posted on Sat, October, 8th 2016 by THCFinder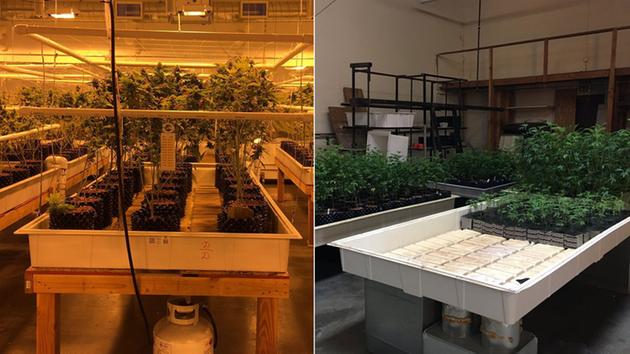 LOS ANGELES (KABC) --
Narcotics investigators seized $6.1 million in marijuana in unincorporated Los Angeles - a bust police say was made possible in large part due to tips from the public.

Los Angeles County sheriff's officials from the Narcotics Bureau served a search warrant at a warehouse in the 200 block of West 134th Street at around 7:30 a.m. Wednesday.

Authorities said the search was part of a follow-up investigation from tips obtained from civilian informants.
Read More:http://abc7.com/news/$61-million-in-marijuana-seized-in-unincorporated-la-county/1542326/