Fun
Fun Stoner Halloween Costumes!
Category:
Fun
| Posted on Sat, October, 5th 2013 by THCFinder
It's October. This is the best time of year. Halloween is by far my favorite holiday. While I'm definitely too old to trick or treat, it's still a dope holiday with an extremely interesting history. I wish that my little brother was younger because I'd be sending him to get candy for me though. The stoner part of me thinks that it's almost worth Trick-Or-Treating at age twenty two just to get my hands on all of that candy. If you're not going out for candy, chances are you're going to a party. Parties on Halloween require a costume. So here's some dope Halloween costumes that you can do alone or with a friend!
1. Cheech And/Or Chong
Whether you go with someone or by yourself, everyone knows these two. They have that classic stoner look that's easy (and cheap) to pull off! I definitely recommend this one for a duo but as I said, you can pick one and totally go solo!
2. A Bong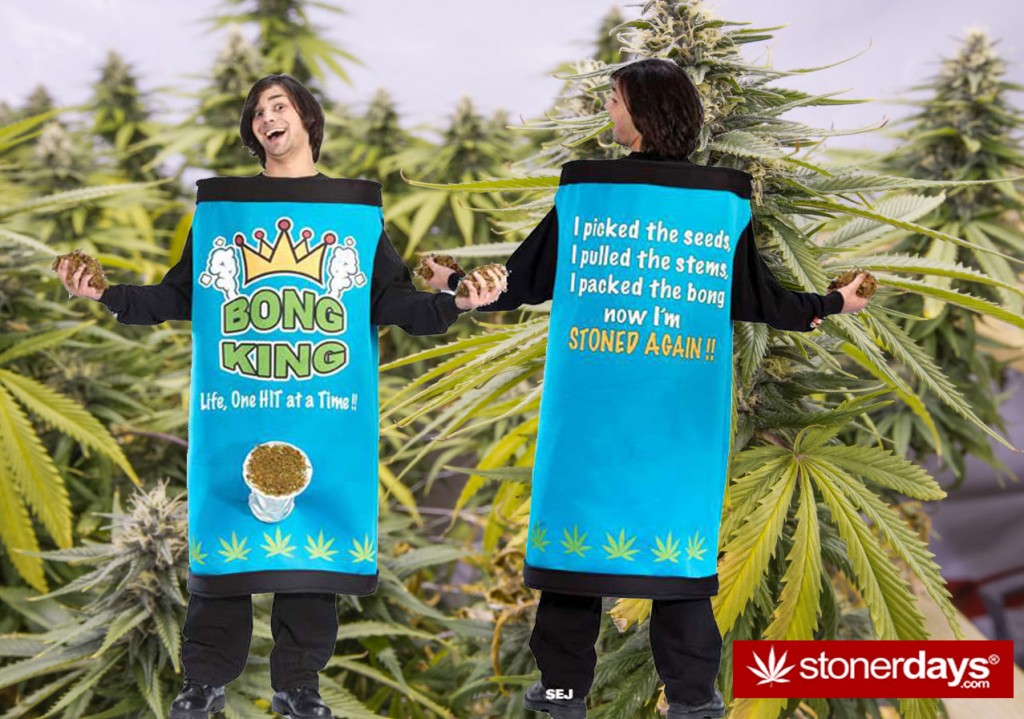 It's a pretty simple costume that can be bought or make yourself with some foam and paint! Just make sure that you air it out first. There's a few for sale on eBay. People are sure to get a kick out of the dancing bong at the party. Just make sure that no one tries to light your bowl. Maybe you should wear a sign that says "No Smoking…"
3. Weed Leaf/Weed Princess

This is something that could work for both genders. If you're a guy, you can decorate with foam, green clothes, and spray paint. It's a pretty simple costume. But for ladies, Halloween is definitely about less being more. Since places like Spencers sell weed leis, you can purchase some of these and glue them to some booty shorts and top. Get some cool green body paint and go to town! Also, don't forget the crown!

4. Scooby & Shaggy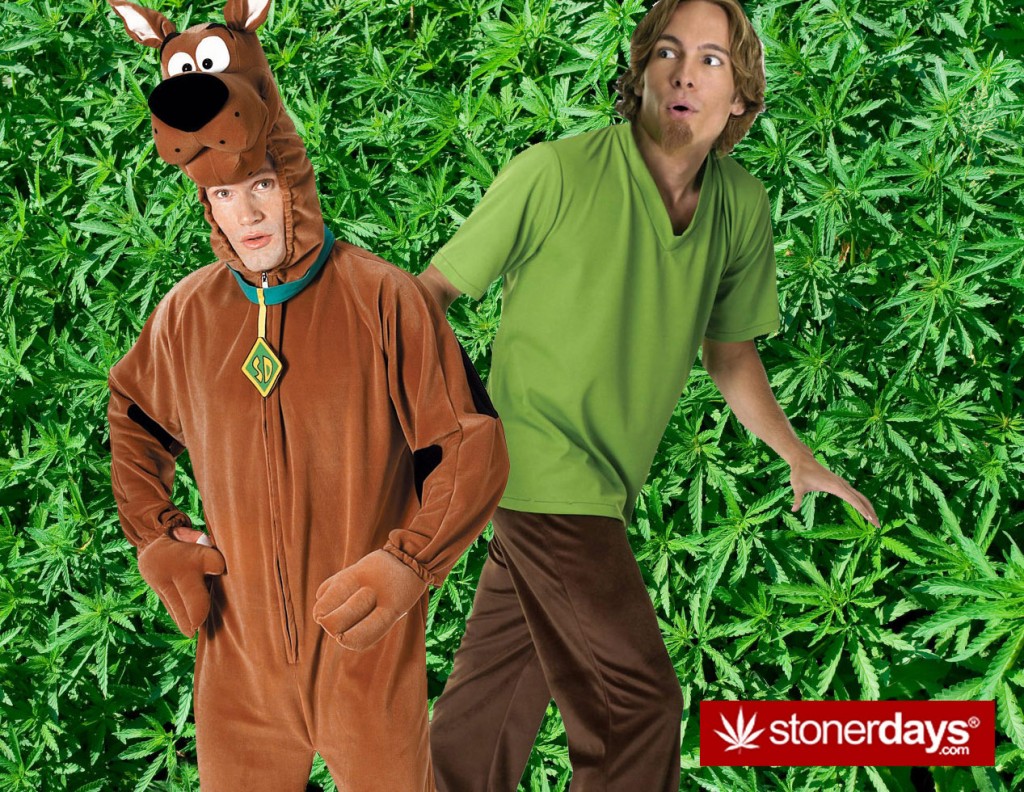 Here's another duo one. Or you could go as just Shaggy because his character is fairly well known in the stoner community. Definitely much better as a duo. And plus, you can go around asking everyone for Scooby Snacks and hopefully some of those snacks have bud in them!
5. The Dude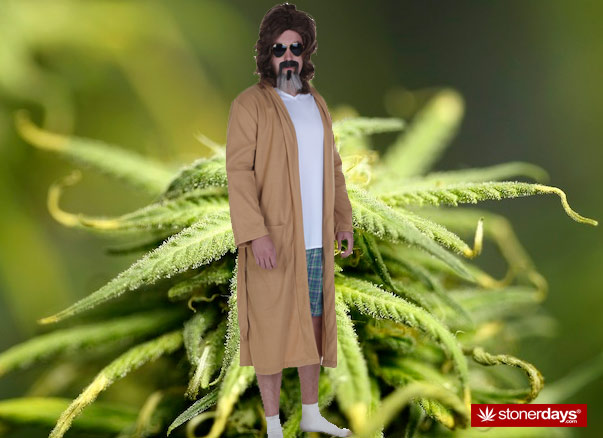 People definitely know the Dude! The sweater can be found on eBay and Amazon and his baggy pants and sunglasses are everywhere. Not only that but you know that the Dude can handle whatever happens and so can you this Halloween!
As always, be safe and don't get in to trouble! It's supposed to be about having fun! I don't need any of my fellow stoners getting hurt! <3
- Source: StonerDays.com