Fun
Happy 4/20! WIN a Stoner Survival Kit!
Category:
Fun
| Posted on Wed, April, 20th 2011 by THCFinder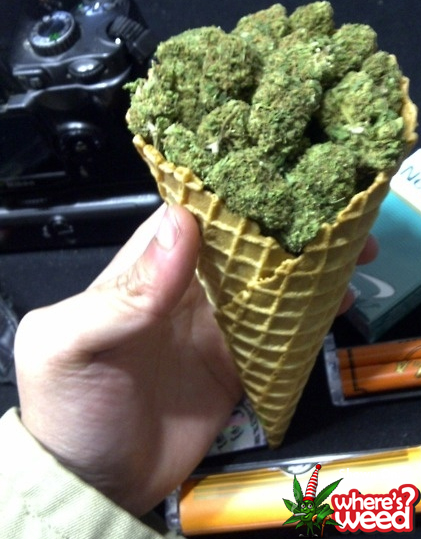 Win a 420 Stoner Survival Kit from THCFinder.com and VortexSmoker.com. To win the 420 Stoner Survival Kit simply send your best smoking pictures to us at contest@thcfinder.com. The member with the best picture(s) will be posted here, on our 'MJ Blog' as the 420 Stoner of the week and win our 420 Stoner Survival Kit. We recommend that the picture includes: smoking, bud, smoking piece, etc. The more pictures the better, and captions will strengthen your case.
The ultimate 420 Stoner Survival Kit will include:
• 2 Fumed Glass Bowls
• 1 lighter leash
• 2 THCFinder Nug Jars
• 1 Smoke Buddy
• THCFinder Lighter
• 10 Glass Jack Style Screens
• 5 THCFinder Writing Pens
• THCFinder Stickers
• THCFinder Poster
SECOND and THIRD place prizes may be awarded!
Send pictures to contest@thcfinder.com
Contest will stop at 11:59 on 4.20.11.