News
$1 Million Marijuana Bust in El Monte
Category:
News
| Posted on Sun, June, 5th 2011 by THCFinder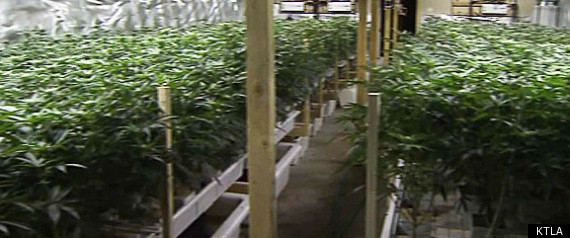 Los Angeles police accidentally uncovered a warehouse full of marijuana plants after responding to an attempted burglary call. Four men and a teenager were attempting to break into a warehouse, with a U-haul as the get away vehicle.
During questioning, one of the suspects admitted to what they were after; over 3,000 marijuana plants only 3 weeks from harvest. Growers had been hiding the massive operation by sourcing their electricity directly from the underground wires. One of the suspects claims the grow operation belonged to his family, who was trying to cut him out of the profits, so he came to get his share.
(Source)