Cannabis Blog
Here's why marijuana will eventually be legal in Illinois
Category:
Legalization
| Posted on Fri, April, 14th 2017 by THCFinder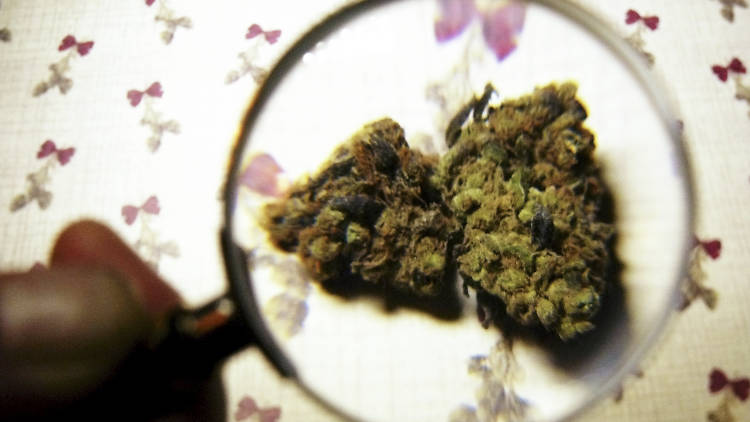 Regardless of how you feel personally about recreational marijuana, the majority of Illinoisans and the vast majority of Chicagoans support marijuana legalization. According to a recent poll from a public policy institute at Southern Illinois University, 66 percent of voters in the state support recreational marijuana, while 74 percent of Chicagoans are in favor of legalization. Citing these and other statistics, state lawmakers and marijuana reform advocates held a press conference in Chicago on Wednesday to unveil a new approach to making pot legal in the Land of Lincoln.
Sen. Heather Steans and Rep. Kelly Cassidy, both of Chicago, were joined by figures from various marijuana advocacy groups to lay out how they plan to grow bipartisan support of pending legislation that would make it legal for adults to possess, purchase and grow small amounts of marijuana. Through public hearings, mobilizing support and sound policy, the message on Wednesday was that it's only a matter of time until grass gets a pass.
Read More:https://www.timeout.com/chicago/blog/heres-why-marijuana-will-eventually-be-legal-in-illinois-041217
Comments
Recent Articles
';