Medical Marijuana
Good to grow: LSU finalizes contract for medical marijuana operations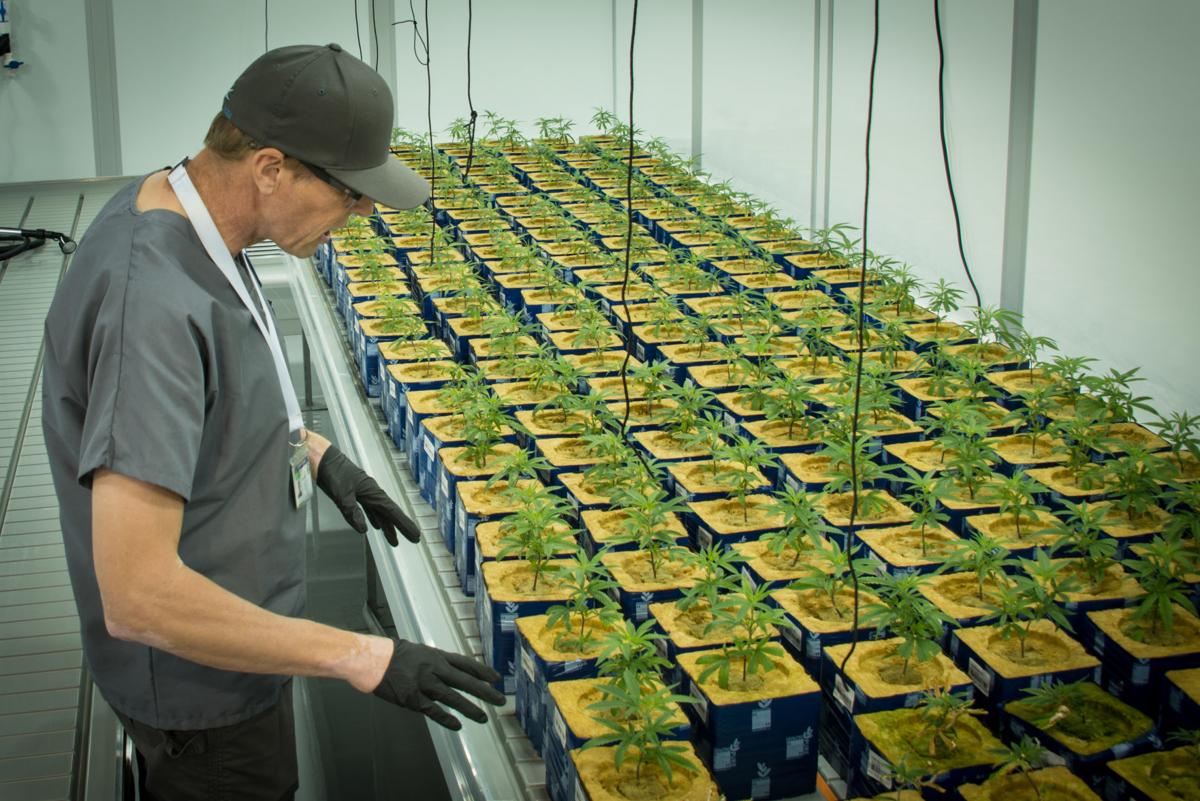 The LSU AgCenter has finalized its agreement with GB Sciences Louisiana LLC to operate the center's medical marijuana business.
GB Sciences Louisiana is a subsidiary of GB Sciences, a Las Vegas cannabis company focused on biopharmaceutical development. The parent company has filed patent applications for using cannabis for chronic pain and heart therapies as well as chronic arthritis, Crohn's disease, inflammatory bowel disease and asthma.
"It is extremely important that we can provide patients with safe and consistent options to help improve their quality of life," said Bill Richardson, LSU vice president for agriculture.
Read More:http://www.theadvocate.com/baton_rouge/news/business/article_66d24d32-9c76-11e7-b03f-17f48901dcde.html